The Guardian and others report today that
UK air pollution is a 'public health emergency'
Much of the suggested solution seems to focus around reducing the use of diesel vehicles in cities, which of course is important.
We can go much further though, as reducing the use of all vehicles can prevent the additional air pollution that comes with things like tyre and brake wear.
Investing in good quality landscape spaces and reducing car use can also help us to be more healthy by travelling by foot or bicycle, and improve the social qualities (and therefore mental health) of our society by reclaiming the public realm for people, rather than vehicles.
Planting more trees (shrubs, flowers...) can help to offset air pollution damage, as well as providing multiple health benefits that go beyond the quality of our air.
The Landscape Institute's
Public Health and Landscape document
defines the five principles of healthy places as:
1. Healthy places improve air, water and soil quality, incorporating measures that help us adapt to, and where possible mitigate, climate change

2. Healthy places help overcome health inequalities and can promote healthy lifestyles

3. Healthy places make people feel comfortable and at ease, increasing social interaction and reducing anti-social behaviour, isolation and stress

4. Healthy places optimise opportunities for working, learning and development

5. Healthy places are restorative, uplifting and healing for both physical and mental health conditions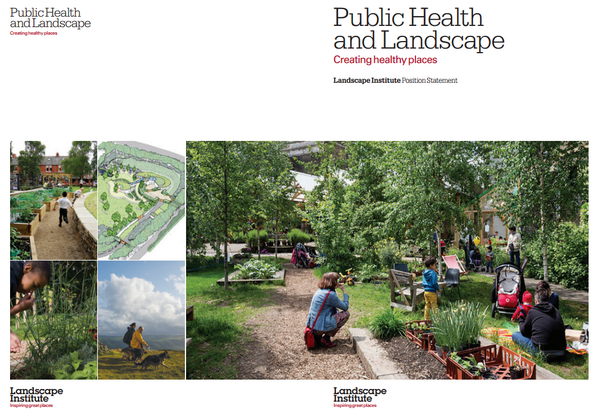 Image: LI 'Public Health and Landscape' Position Statement Cover
By
Amanda McDermott CMLI