We are delighted to welcome Matt Machouki to the
2B team
.
Why now?
We have never been ones for rash decisions and fast expansion(!), preferring an organic approach to growing the business. We enjoy being a small, close-knit team, so that we can take great care over every project. However, an increasing workload, and the threat of Amanda's impending maternity leave, has given us just the nudge needed - and Matt nicely complements our friendly, skilful, and attractive team.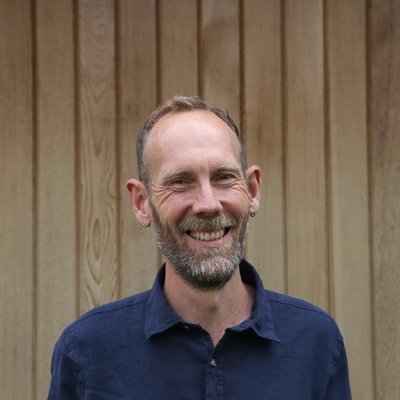 Image: Matt Machouki
Why Matt?
Matt joins us from TGP(North) Landscape Architects, where he gained experience working on a range of residential, commercial and heritage projects. Matt has also worked with charities and local community groups, including setting up a horticulture-based social enterprise, community growing spaces, and training programmes. Matt is passionate about innovative design, community involvement, and in promoting the role of
Green Infrastructure
. His software abilities include CAD, GIS, Graphics and Office.
After studying Fine Art in Sheffield, Matt worked as a landscape gardener, going on to set up and run a garden design and landscape business in London. He studied MA Landscape Architecture at Leeds Beckett University in order to develop his design skills, especially in regard to public spaces, (We particularly enjoyed his project work on Green Infrastructure for Hull!) His experience gives him a broad, creative and practical outlook.
By
Bill Blackledge CMLI