Anyone who recalls Father Ted trying to explain the difference between "small" and "far-away" with the help of toy cows, will have some inkling of the challenge that faced us in updating the 2011 "Photography and Photomontage" guidance.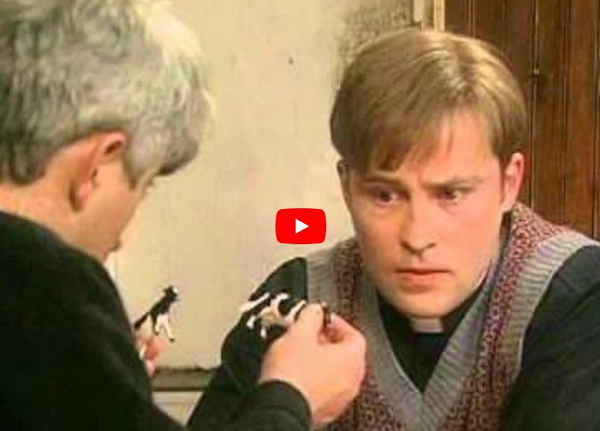 (Links to Youtube video)
Times have changed a great deal since 2011, with significant research and debate on the topic, particularly in respect of wind farms in Scotland, resulting in the 2016 'standards' from The Highland Council (THC) and the 2017 guidance from Scottish Natural Heritage (SNH).
2B has had a major role in the production of
LI TGN 06/19 Visual Representation of Development Proposals:
a guide for landscape professionals, planning officers and other stakeholders to select types of visualisations which are appropriate to the circumstances in which they are used. It provides guidance as to appropriate techniques to capture site photography and produce appropriate visualisations.
It was published on the 17 September 2019 in support of
GLVIA3
after an extensive process and consultation with LI members and technical experts.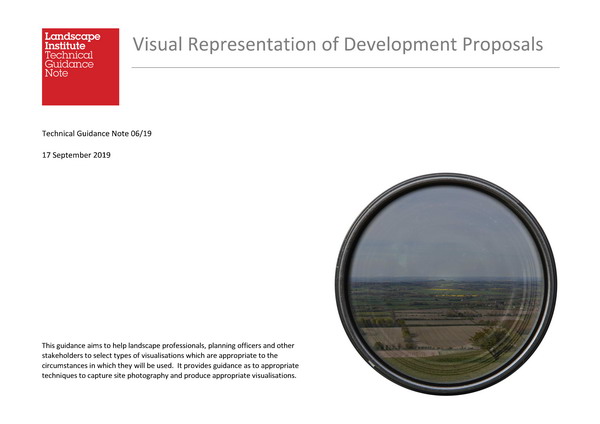 Bill Blackledge – Vice Chair of the LI Technical Committee
As Vice Chair of the
LI Technical Committee
,
Bill
took a leading role in the production of the guidance, chairing the appointed working group of technical experts experienced in photography, photomontage and landscape and visual impact assessment. Bill handled much of the writing, graphics and document compilation.
The process took around three years: a major consultation exercise in 2018 helped to shape the final document, with 'proportionality' being the major principle running through the necessary technical details.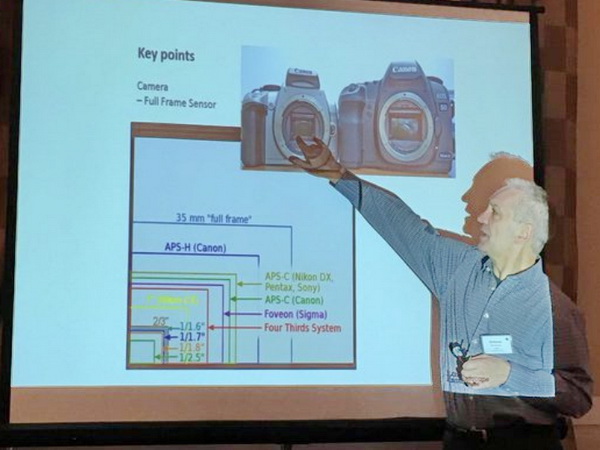 How do I find out more?
For more information and a download link for the Guidance, visit our 'Knowledge Sharing' page:
https://www.2bconsultancy.co.uk/LI-Visualisation-Guidance.htm
For more information on visualisation generally, have a look at our
Visualisation pages
, and if you would like any advice on Visualisation or the new LI Guidance, just
drop us a line
.