The importance of housing and the landscape
There is a pressing need for housing development in our country. Current national proposals, to build some 200,000 affordable houses, will result in the loss of substantial areas of both open countryside and 'brownfield' sites - which are often extremely rich in nature conservation value. However, this can be an opportunity, rather than a threat to the landscape.
It is vitally important, for the landscape and natural environment of the UK, that this new housing landscape is designed and implemented to a very high standard. Quite simply, that requires the work of competent landscape architects to make it happen. No other profession has the overview and areas of expertise of landscape architects: we are part planner, architect, engineer, horticulturalist, arboriculturalist, ecologist, artist...  This combination of skills is essential, and nowhere more than when creating places which people will be proud to call home, whether they be high-density inner city or leafy suburb.
Why should developers be concerned about landscape quality?
It is a well-established fact that people do not just want a house to live in, they want a home and surroundings to enjoy - and that a good setting will command a premium in the market place. This has been demonstrated in many studies and reports by CABE and the Landscape Institute.
Why 2B?
2B works with development companies, local authorities and private individuals, to provide homes with a sustainable, enjoyable context, which adds value to property and helps to create desirable places to live.
Please get in touch to discuss your requirements.
Very knowledgeable and very efficient. Excellent work.
Jason
Director, Iguana Developments
&nbsp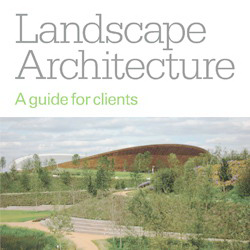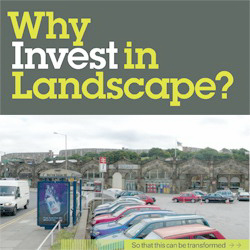 &nbsp